Check Out newTumbl and 10 Other Tumblr Alternatives You Can Try in 2023
Tumblr used to be a prominent microblogging platform till it faced significant backlash due to recent policy changes, causing many users to seek alternatives to Tumblr. The company implemented a ban on NSFW (Not Safe for Work) content in late 2018, resulting in a substantial exodus of users.
But you don't have to worry because there are a number of exceptional Tumblr alternatives for microblogging purposes or for engaging with interactive content presented in the form of image boards. In this article, we have carefully chosen the best Tumblr alternatives among these platforms for users looking for a replacement in 2023.
What is Tumblr?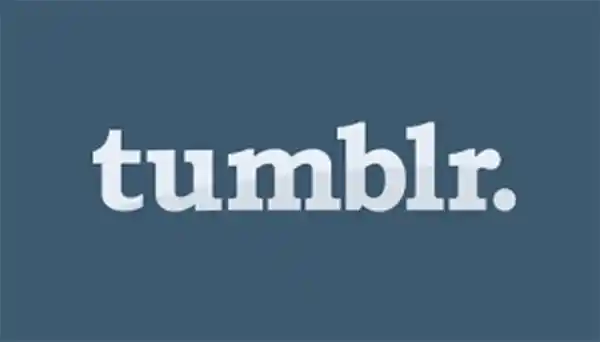 Tumblr was created by David Karp back in 2007 and is presently owned by Automattic. It functions as a virtual hub that seamlessly merges microblogging and social networking.
The platform allows individuals to share a wide range of multimedia and content through brief and condensed blog posts. Users have the ability to follow other bloggers and can even opt to keep their blogs private. The website offers a user-friendly "dashboard" interface to facilitate easy navigation and access to its features. At present, the platform plays host to an impressive number of over 572 million active blogs as of March 2023.
It serves as a unique social platform and application, offering individuals a space to freely express their thoughts and talents. It allows users to bridge the gap between their personal interests and virtual representation. With its ability to connect people and unite diverse audiences, it stands out as an ideal platform for fostering connections and sharing one's passions.
Why is Tumblr Declining in Popularity?
In recent times, New Tumblr's popularity has experienced a decline owing to a multitude of factors. Some of these factors include:
Rise of alternative social media platforms: In recent times, individuals passionate about social media have gravitated towards alternative platforms such as Instagram, TikTok, and Twitter. These platforms provide comparable features to Tumblr while offering a more visually captivating and interactive experience.
Enforcement of adult content restrictions in 2018: In December 2018, Tumblr implemented a ban on all adult content, triggering substantial discontent among its user base. Many users felt that this decision infringed upon their freedom of expression. Consequently, the ban resulted in a noticeable decline in platform engagement.
Stagnation in terms of innovation: The platform has faced criticism for its lack of innovative developments in recent times. It has failed to introduce significant new features or updates, leading to its fall behind competitors in terms of functionality and capabilities.
Frequent changes in ownership: In recent years, it has undergone several changes in ownership, with each transition bringing alterations that have alienated certain users. For instance, when Yahoo acquired it in 2013, it implemented changes to the platform that were met with disapproval from the user community.
Also read: How to Get HBO Max Student Discount in 2023 and Save Money on Subscription
newTumbl: The Best Alternative to Tumblr
newTumbl emerged as a great Tumblr alternative after the latter announced restrictions on NSFW content. newTumblr microblogging social networking platform allows creators to showcase their work while enabling audiences to connect with their favorite creators.
Unlike other platforms, newTumbl does not require creating an account to get started. It shares several similarities in terms of its newsfeed and content. Although it lacks specific communities, you can follow individuals based on your interests to discover relevant posts in your feed.
At its core, newTumbl fosters creativity, encourages community interaction, and presents a streamlined interface. Whether you're an artist, photographer, writer, or simply someone bursting with creative energy, newTumbl offers a welcoming space to showcase your work.
NOTE: The newTumbl website is not functioning right now, but you should keep an eye out for updates on its availability. Meanwhile you can take a look at other popular new Tumblr alternatives.
Other Popular Tumblr Alternatives in 2023
Here are some great alternatives to Tumblr in 2023, offering similar features for sharing your thoughts and exploring content from other creators. These platforms provide a range of options for expressing your ideas without relying on a single microblogging platform and act as a New Tumblr alternative.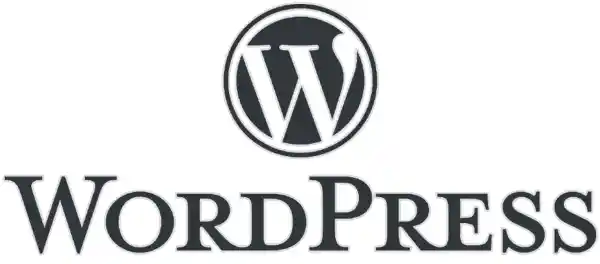 WordPress is a widely recognized blogging platform that serves as an excellent alternative to Tumblr. It has gained popularity worldwide and offers free hosting services. Known for its reliability, it allows you to connect with your audience effectively.
With numerous blogs covering various topics, it fosters community engagement and strengthens relationships with your readers. Additionally, WordPress provides customization options through plugins and themes, allowing you to add creativity to your blog.
Blogger, owned by Google, is a user-friendly platform that enables you to showcase your talents, creativity, and ideas. While it may have fewer features compared, it excels in providing a conversational tone for documenting your writing. Even beginners can easily set up a blog on Blogger, and its affiliation with Google brings added benefits like seamless integration with Google accounts and AdSense.
Dreamwidth serves as an excellent alternative to new Tumblr for individuals seeking platforms that uphold the freedom to express and share NSFW content without the risk of reporting or bans. This platform is driven by a vibrant community and fosters an environment similar to an online journal where artists and creators can showcase their creations to like-minded individuals.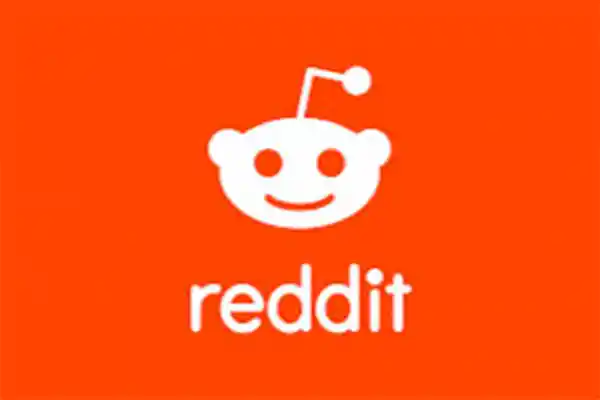 Reddit is a highly popular social media platform that has evolved from a simple link submission forum to a comprehensive online community. It is divided into numerous subreddits catering to diverse interests and niches.
Users can share text-based posts, photos, and videos either on their profiles or within specific subreddits. Reddit's mobile app offers a user-friendly interface, while the website provides the original Reddit experience. As a Tumblr alternative, Reddit offers a wide range of content and allows NSFW posts without significant restrictions.
The online publishing platform Medium was established by Evan Williams, who is known for co-founding Twitter and Blogspot. Medium provides individuals with a platform to freely express their thoughts and ideas, with fewer limitations compared to microblogging platforms. Users can create comprehensive blog posts and have the opportunity to earn revenue from their content. This new Tumblr alternative offers a diverse range of content created by both amateurs and professionals.
Twitter, which is now owned by billionaire Elon Musk, is a highly popular social media platform. It is widely used by celebrities, brands, and ordinary users to express themselves and share their ideas, resembling the functionalities of Tumblr.
Just like Tumblr, Twitter has a vertical home news feed. However, Twitter uses unique terms for its features. For instance, posts on Twitter are referred to as "Tweets" and have a specific character limit. Additionally, users can share images and videos on the platform. The feature equivalent to re-sharing on Twitter is called "Retweet," but users can also add their own thoughts by utilizing the "Quote Tweet" option.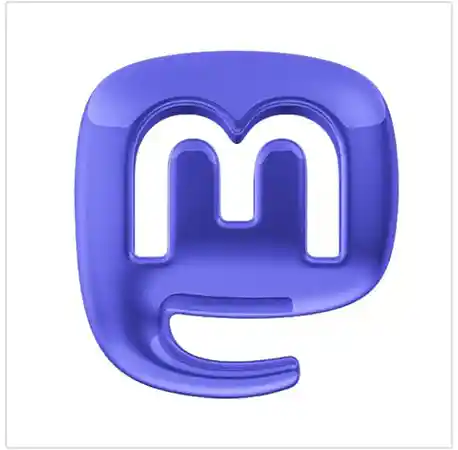 Mastodon, an open-source microblogging platform, has garnered significant preference among users. It distinguishes itself from competitors by following a blue ocean strategy, catering to the interests of a wide range of individuals.
Mastodon operates through individual servers and embraces both the interface of Twitter and the communal nature of Tumblr. Following the restrictions imposed on Tumblr, Mastodon experienced a surge in popularity, attracting numerous users since 2019.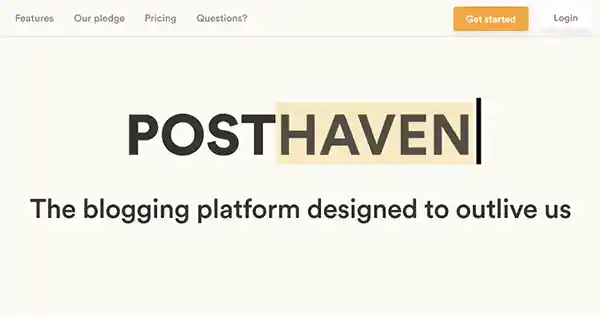 Posthaven serves as a great paid alternative to Tumblr. For $5 per month, you can have an account with ten blogs, each offering password-protected content, email notifications, and support for various media formats. Posthaven guarantees longevity, as it pledges to never be sold or inherited. While it may require a paid subscription, it also offers a free trial period.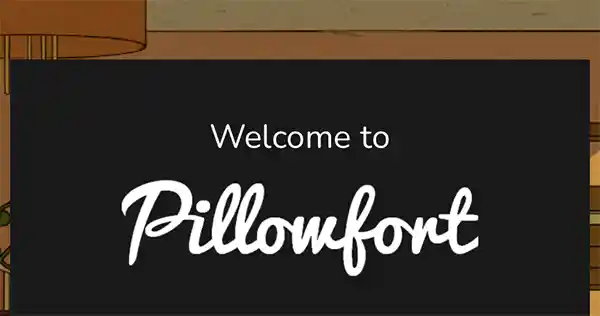 Pillowfort is one of the best Tumblr alternatives and has gained popularity after Tumblr's removal of adult content. It allows users to share videos, pictures, and other content, making it suitable for those who enjoy following other blogs. However, Pillowfort is currently in closed beta, requiring an invitation to join. Many users consider it an upgraded version of Tumblr.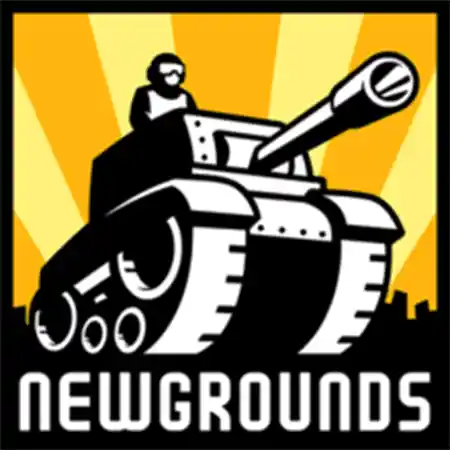 While not an exact replacement for Tumblr, Newgrounds excels as a social media platform for users who enjoy gaming, memes, movies, and more. It offers a less restrictive environment and encourages community engagement. Individuals have the opportunity to become part of communities that resonate with their personal interests and exhibit their unique abilities alongside fellow enthusiasts.
These options offer a wide array of platforms that allow you to express your thoughts, discover various content, and engage with communities that cater to your preferences.
Also read: Top 15 Best LuckyCrush Alternatives in 2023
Factors to Consider When Choosing a Tumblr Alternative
Consider the following factors when selecting an alternative to Tumblr:
Functionality: Determine the features that hold significance for you. Are you seeking a platform that enables you to share text, images, videos, or a combination of these? Do you require a platform with a vibrant community?
Target Audience: Identify the intended recipients of your content. If you aim to engage a specific group, it is crucial to choose a new Tumblr alternative popular among that particular audience.
User-Friendliness: Assess the platform's ease of use. Are you looking for a straightforward interface or a platform offering more advanced capabilities?
Cost: Determine your budget for a platform. While some platforms are free, others require a monthly or yearly subscription fee.
Reputation: Evaluate the platform's standing. Research about reliability, is it regarded as a trustworthy platform that ensures the safety of your content?
Also Read: Top 20 Alternatives to WeakStreams for Sports Streaming in 2023
Conclusion
In conclusion, it is recommended to explore the aforementioned options as new Tumblr alternatives in order to meet your specific needs. These Tumblr alternatives offer improved features and serve as ideal platforms for blogging, aligning with your requirements. So, you can choose from the diverse range of choices that can be explored to cater to your preferences and provide various benefits.
---
Sources:
Read next: