Top 10 Most Popular Male Punjabi Singers in 2023
Here is the list of the most popular male singers who are everyone's favorite.
The singers coming out from Punjab have established a stronghold in Bollywood as a consequence of the narratives they present through their music and lyrics. The last couple of years for the Punjabi music industry have been that of absolute growth and popularity stemming out of some of the finest music that the singers of their industry have created. Most of the artists from Punjab come from very unpretentious backgrounds, and the replication of this can be perceived in their music videos and lyrics.
The versatility, quality of music, and vocals showcase the labor of these artists behind the scenes. The kind of famous musical talent that Punjab has given to the world cannot be ignored. These famous singers have put India on the global talent map with their sense of music and prodigious ability to entertain the masses.
People go gaga for Punjabi songs due to their addictive tunes and cool beats. Wherever you find yourself, be it in the gym while exercising, in a pub having a drink, or in a car as you are stuck in traffic, you can easily refresh your mind by tuning in to these songs.
Moreover, one can find countless videos of Punjabi songs on various social media platforms like Tik Tok, YouTube, and Instagram reels. All this is making the Punjabi industry develop at a rapid pace and Punjabi singers ever so popular.
Without any further ado, let us dive into the top 10 artists that have taken the scene of Punjabi music to all-new heights in 2022.
AP Dhillon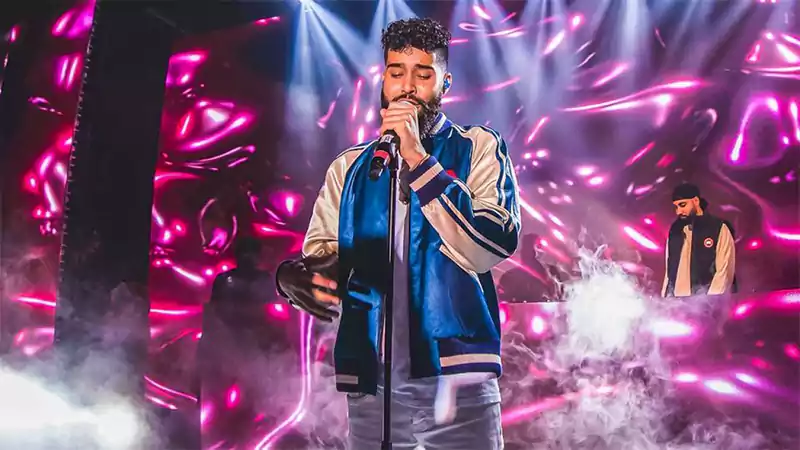 Almost a synonym for sensation, AP Dhillon (full name Amrit Pal Dhillon) shot to fame in 2019 with hit tracks like Brown Munde, Excuses, and more, standing high at number 1 in the list of best Punjabi songs.
An Indo-Canadian singer, rapper, and record producer, he originally hails from Punjab, India, from where he completed his initial education as well as graduate. Later, he relocated to British Columbia to follow his business studies and now has been residing there, working on the label Run-Up Records.
In 2019 Dhillon released his debut singles 'Fake' and Faraar', and in 2020, he entered the UK charts for his track 'Deadly', summiting at 11th position. The track also made it to the top 5 on UK Punjabi Music Charts.
So far, the superstar singer and rapper has released multiple chart-topping records, Brown Munde, Majhail, and Excuses to name a few. His tracks have been garnering millions of views worldwide, making him one of the best Punjabi singers in the world.
The USP of Dhillon's tracks, however, is the perfect blend between hip-hop music and some excellent lyrics.
Sidhu Moose Wala
While he was alive, he made headlines and controversies owing to his tracks. Now when he is no more around us, and we look at how he was shot dead, there is another concoction of controversy brimming right there. The other name for Sidhu Moose Wala was a Punjabi hit-making machine.
Gone too soon, at a very young age, he was the poster boy of the Indian hip-hop, rap music, R&B, and gangsta music scene who had a unique style and persona. His work was recognized among some big names like Bohemia, Divine, and others as he went on to collaborate with them.
Coincidently, one of his last songs, 295, when broken down, also reflects the day he was shot at and killed. Moosewala's loss is a very heavy one for the industry, to say the least.
Guru Randhawa
Guru Randhawa aka Gurshannjot Singh Randhwana occupies the third spot in our list of famous Punjabi singers. Randhawa has been around in the Punjabi music industry for nearly a span of the decade with his debut happening in the year 2012.
His comforting voice, style of music, and remarkably good songwriting skills made him earn the top spot in a couple of years, making him the brand name of the Punjabi music industry.
Randhawa holds the record for being the most streamed artist in the year 2020. The hits of the singer include High Rated Gabru (top 30 most viewed videos on Youtube), Suit, Ban ja tu meri rani, Lahore, and many more.
Diljit Dosanjh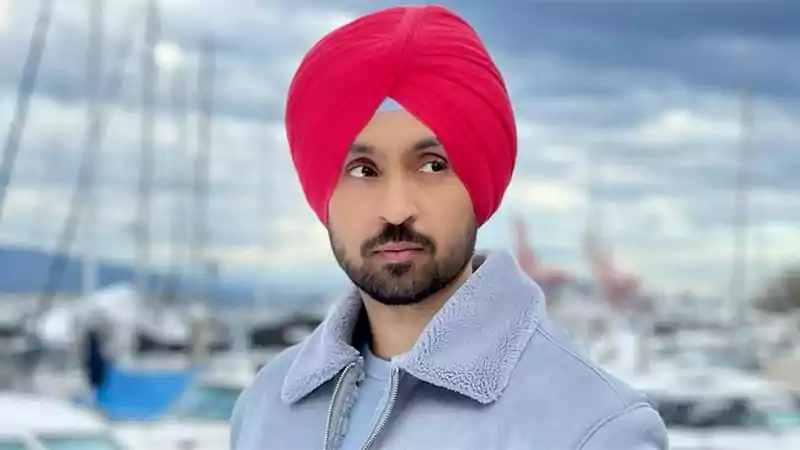 There is a dearth of multi-faceted artists in India but, Jatt & Juliet lead hero Diljit Dosanjh sure happens to be one of the rare artists who can sing, compose, produce, act, and as Punjabi his soul, dance as well.
He made his debut on the album Ishq Da Uda Ada (2014), which went on to become a substantial hit. Later from 2004 to 2010, he delivered some cutting-edge records which recognized him as one of the most prominent Punjabi singers in the world.
And, the singer also made his acting debut in the year 2011 with Lak 28 Kudi Da. Although the movie was a flop, the tracks made it to the top of the charts, proving Diljit the best in the industry.
He also bagged the Filmfare debut award for his role in Udta Punjab along with a beautiful composition, 'Ikk Kudi' that cannot be forgotten so easily.
Badshah
Badshah is a driving force as far as music production, singing, and rapping is concerned. He is one of the most iconic musicians in the Punjabi music space delivering successful records without any prolonged breaks. He has delivered numerous popular hits like Saturday Saturday (Humpty Sharma Ki Dhulania), Proper Patola, Desi Hip Hop, Mercy, and more.
Badshah entered the scene of music and rapping in the year 2012 with the track Kar Gayi Chull (Kapoor & Sons) which made it to the masses because of catchy vocals and music. Later, he started working with Bollywood and fashioned multiple party bangers. His legacy is still in the making. He is also considered one of the highest-paid artists in the industry.
B Praak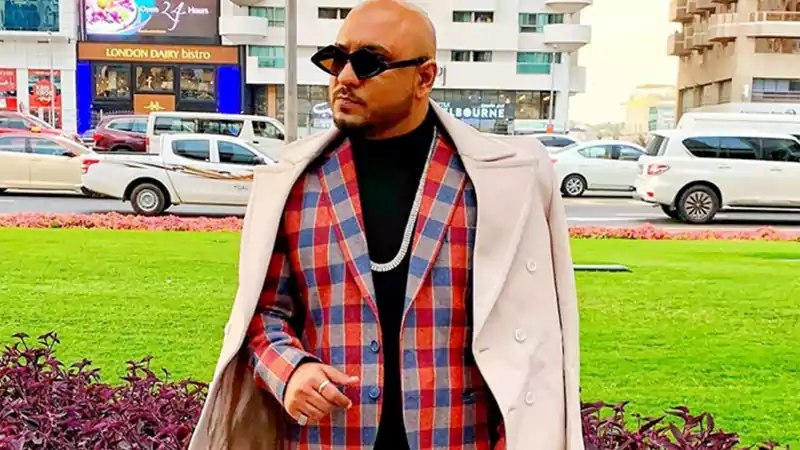 Also known as Pratik Bachan, his sound tracks garner millions of likes in just about couple of days from their release. He is a music producer, composer, and singer. Starting his musical journey in the year2018, he took just a few months to rank on top of the charts. He also won the National Award for Best Playback singer of 2021 for Teri Mitti song in Kesari movie.
Hardy Sandhu
Originally a cricketer, Sandhu (played a lead role in Code Name: Tiranga) is now a singer and actor who racked up the scene in 2013 with his debut song Tequila Shot. In the year 2013, he gained fame with his track 'Soch' and in 2014, with 'Joker'. Both of these tracks were produced by B praak. With numbers like joker, backbone, horn blow and yaar na milya, he has already made a big name in the Punjabi music industry.
Jassie Gill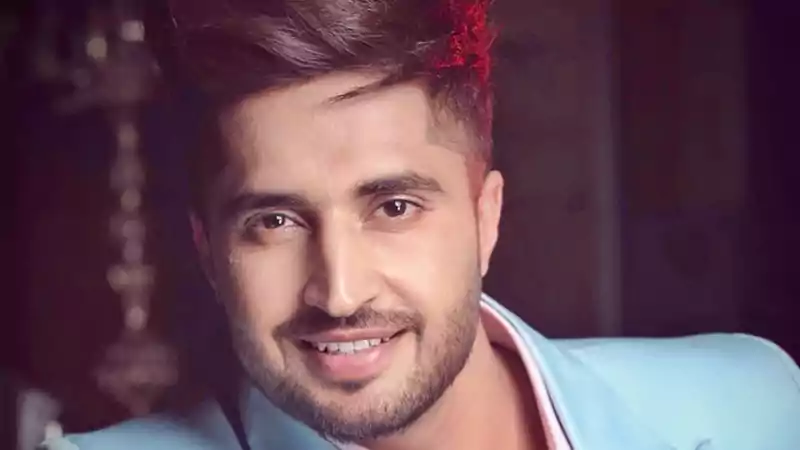 Undoubtedly one of the biggest singers the Punjabi music industry has ever seen, tracks like Lamborghini, Nikle current, Guitar Sikhda, Bapu Zimmedaar, Aukat, Allah Ve, Dil tone black, Dil tutda, Laden, Yaar Jatt de, Gabru, Surma Kala, and more very evidently place him on the pedestal that the people recognize him on.
The flamboyant singer made his debut with the song Batchmate in 2011 and gained huge fame in 2013 for a song called Lancer which garnered him nearly 3 million views on YouTube.
Millind Gaba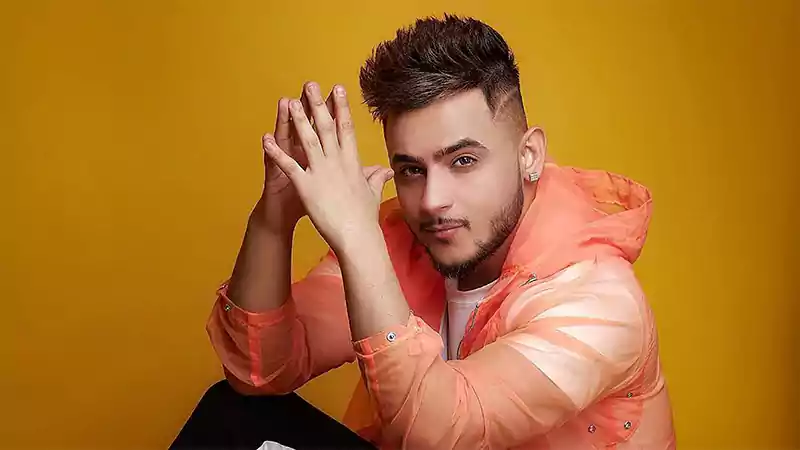 Famous for tracks such as Yaar Mod Do, Main Tan V Pyar Karda, Dilliwali Zaalim Girlfriend, Daaru Party, Zara Pass Aao, and more. he is one of the most celebrated artists on the list who rose to fame in a short span of time with his hard work.
The Punjabi singing sensation has always worked with the likes of Gippy Grewal, Bhoomi Trivedi, Mika Singh, and more.
Gippy Grewal
Born in Ludhiana (Punjab), Rupinder Singh Grewal, known by his stage name Gippy Grewal is not only a renowned Punjabi singer but an actor, producer, and director too who has been working in the glamour world for more than 20 years.
His first music album 'Chakkh Lai' produced by Atul Sharma, was released in 2002 and helped him to make a place in the music industry. After that, he gave many hits, one after the other such as Desi Rockstar, Phulkari 2, Aaja Ve Mitraa, and more. But the biggest turning point came in his life after the release of his song 'Angreji Beat' with Yo Yo Honey Singh, which was later featured in the Hindi-language romantic comedy-drama movie Cocktail.
This song took him to the greater heights of his career and made him one of the biggest Punjabi singers.