PrimeWire: Safety, Streaming, and Top 15 Free and Paid Alternatives in 2023
PrimeWire is widely known as one of the top websites for free online streaming without sign-up, granting users access to an extensive selection of complimentary movies and TV shows. However, certain concerns have emerged regarding the platform's safety and adherence to legal standards.
This article aims to get into the potential risks associated with its usage, and its compliance with copyright laws. Acquiring a comprehensive understanding of these factors is vital for users in order to exercise informed judgment when engaging with sites like PrimeWire. We will also cover some of the best alternatives to PrimeWire in 2023.
What is PrimeWire?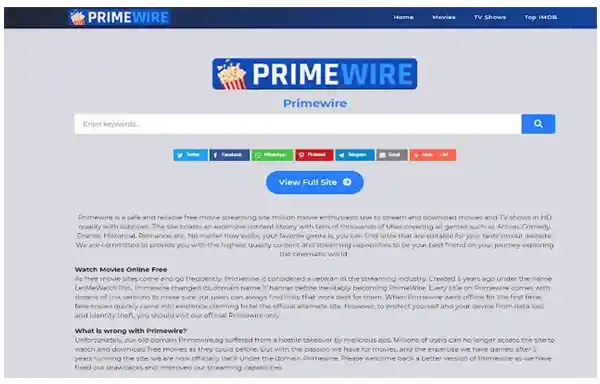 PrimeWire is a popular website where users can stream a diverse selection of TV shows and movies for free. It is recognized for its extensive library, compared to other platforms such as Himovies, Mkvcinemas, Filmy4wap etc.
It has undergone various name alterations, previously referred to as LetMeWatchThis and 1Channel before adopting its current name. However, due to the copyrighted nature of the material it hosts, the website frequently encounters legal obstacles and is subject to regional restrictions. Consequently, individuals often resort to VPNs or alternative domains to bypass these limitations and gain access to the platform.
Also Read: DirecTV Stream Vs. YouTube TV: Which One Should You Choose?
Is Primewire.ag Down?
Unfortunately, the old domain Primewire.ag was taken over by malicious advertisements. Millions of users who could previously watch and download free movies from the site are no longer able to do so.
However, they are now formally back under the Primewire.mx domain thanks to their enthusiasm and the knowledge they have acquired after running the site for five years. Primewire.mx is the only live domain of the platform right now, and this new primewire website is even better than before!
Is it Safe to Use PrimeWire?
PrimeWire is a well-known online streaming platform that grants users access to an extensive collection of movies and TV shows. However, one of the major concerns of the users is "is primewire safe?" The presence of many intrusive advertisements and potentially harmful links were recorded on the site. These advertisements and links have the potential to introduce malicious software or unauthorized tracking tools to your device, compromising the security of your personal information and system.
Another aspect of Prime Wire that raises concerns is the presence of copyrighted material. In many nations, the act of streaming copyrighted material without proper licensing or authorization is considered against the law.
Top 15 PrimeWire Alternatives to Watch Free Movies & Shows – Free and Paid
There are lots of pop-up advertisements on primewire which can get irritating at time. In this case you'll need several sites like primewire where you can stream your favorite shows and movies. These PrimeWire alternatives provide a secure and reasonably priced method to stream movies and TV shows. Some of these options include:
Vumoo is one of the best free movies and TV shows streaming website. It offers a diverse range of movies, TV shows and web series. The best thing is, no sign up is required to stream on this site. All you have to do is simply visit the site, click on play now button of the movie you want to watch, and you're done!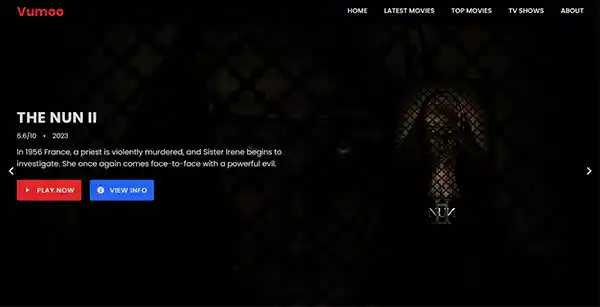 LookMovies is a great alternative to primewire. This site offers a wide range of content from movies and TV shows to anime and documentaries at zero cost. However, because of some legal issues, this site is now banned in some areas, so you'll either have to use a VPN or look for other LookMovies Alternatives.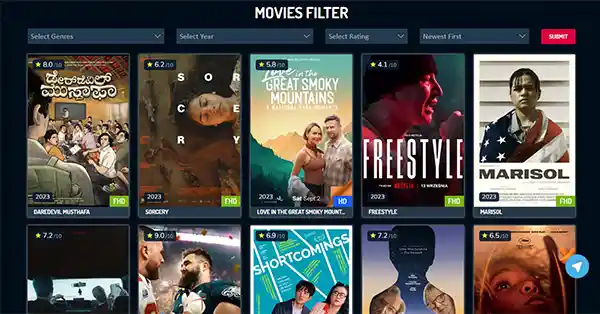 Another great site to stream movies for free. The interface of this site is very simple and easy to locate, the content is properly arranged in a chronological order and by latest release which makes it very easy for users to look for latest movies.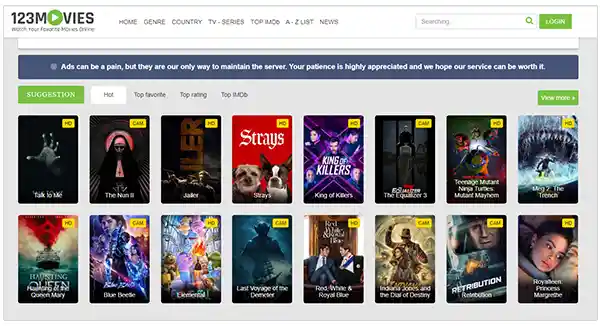 Movies4K has a variety of genres like romcom, Action, Thriller, Horror, etc to keep you occupied and satisfied. Movies4k was previously known as movies2k which got shut down sometime ago and got converted into movies4K.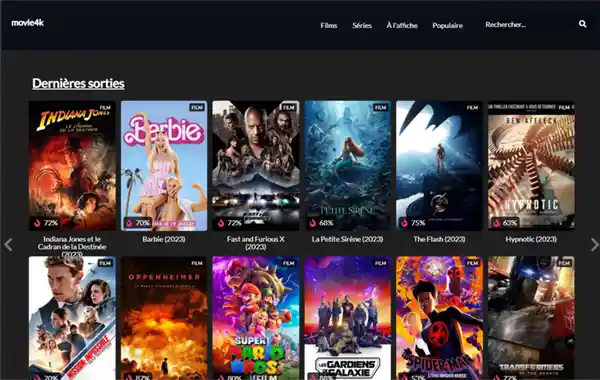 Putlocker is another great alternative of primwire, it has a large amount of content that too for and with lots of details. As soon as you click on any movie on putlocker, all the information get displayed on the screen. On demand content is also available but only for membership holders.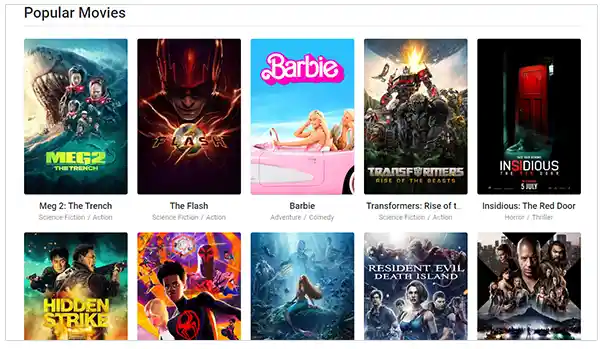 Solarmovies is another great sit for streaming movies and TV shows with a user-friendly interface. The search bar of this site comes with a filter with which you can alter the search to your taste.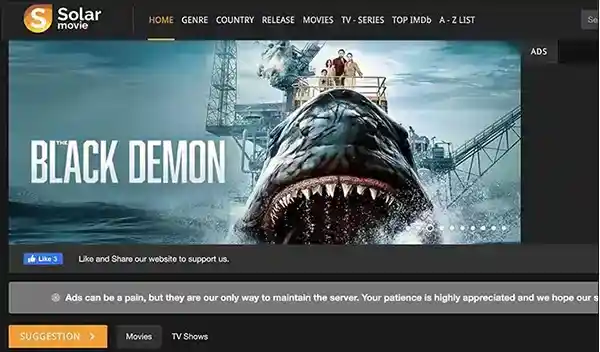 WatchFree stands as a big competitor to Primewire and is also one of the oldest streaming websites, so they have both the oldest and latest content available on the site. However, you'll need a subscription to watch certain content.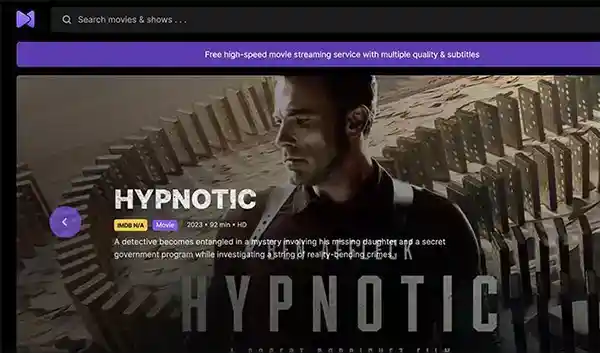 Is your one-stop destination for free movies and TV series. Nor just the website,but the app also receives a high concentration of users. One of the best things about this app is the regular updates and compatibility with all devices.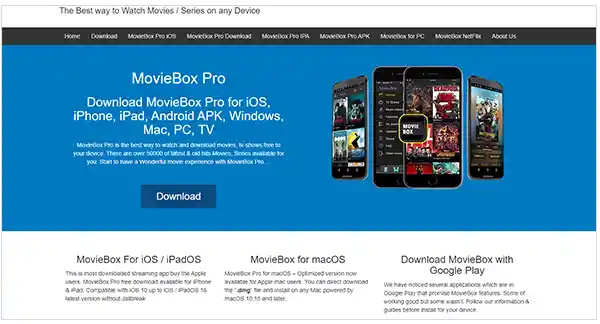 Netflix is widely recognized and acclaimed for its extensive collection of series and movies. It dominates the streaming market and consistently adds new content each month. Moreover, Netflix is compatible with almost all devices and boasts an impressive recommendation system for discovering new shows. However, it's worth noting that Netflix does impose certain regional limitations, which can be considered one of its drawbacks.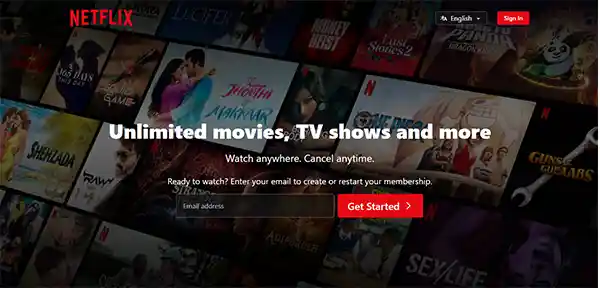 When it comes to pricing, Amazon Prime Video starts at the same point as Netflix but offers slightly cheaper options at higher tiers. Its user interface appears outdated, and its library doesn't match up to the extensive selection offered by Netflix. Amazon Prime Video is particularly advantageous for individuals who already have an Amazon Prime account.
Hulu serves as a viable alternative for those seeking a cable TV experience on their laptops or mobile screens. With its Live TV streaming subscription, Hulu provides access to over 60 channels, including sports, entertainment, and news. Additionally, Hulu offers on-demand video streaming. However, it ranks lower on our list due to the presence of promotions in its lower-tier subscription options.
Disney's streaming service, on the other hand, focuses on Disney content, including animated movies from Pixar, the Star Wars franchise, the Marvel Cinematic Universe (MCU), and classic Disney cartoons. While its collection may not be as extensive as others, Disney's platform is compatible with various devices, making it a fantastic choice for Disney enthusiasts.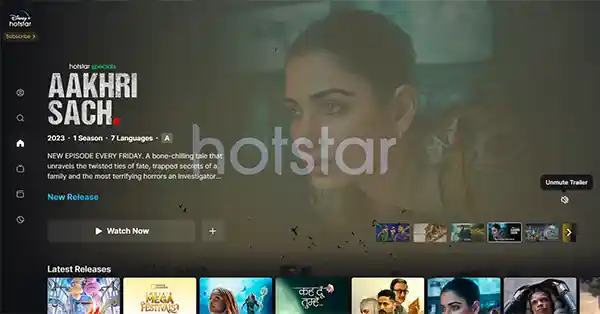 Over the years, HBO has operated various streaming platforms, including HBO Now and HBO Go, with additional HBO content featured on other platforms. HBO Max consolidates all these titles under one service. If you're interested in enjoying iconic HBO shows like Game of Thrones or The Sopranos, HBO Max proves to be a compelling alternative to PrimeWire. Nevertheless, it's worth mentioning that HBO Max is priced relatively higher and is only available in the United States, limiting its appeal to a specific audience.
YouTube is widely recognized as the largest repository of online videos, representing a significant cultural phenomenon in its own regard. In this context, we focus specifically on YouTube's live TV service, YouTube TV. This service grants access to a number of news and entertainment channels. However, it is less widely available than Hulu and is restricted to the United States. Coupled with its relatively high monthly cost, YouTube TV can be considered a suitable choice for certain situations rather than a complete substitute for PrimeWire.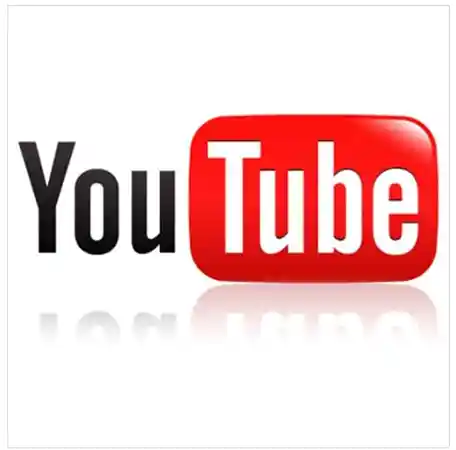 Lastly, Sling TV offers live content and presents an affordable option for individuals looking to replace their cable subscriptions. Compared to other live TV services on the list, Sling TV boasts a lower price point. However, it's important to note that the channel selection may be less diverse and may not include as many popular options. But for those seeking a cost-effective live TV alternative to PrimeWire, Sling TV is a viable choice.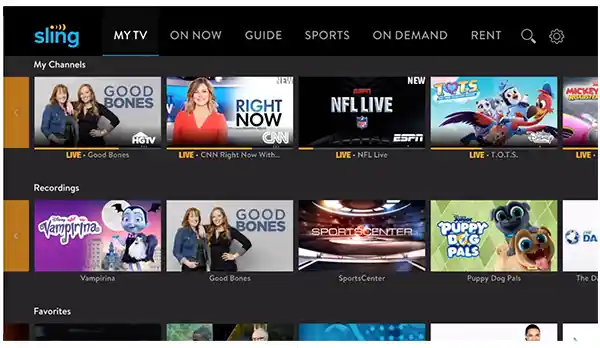 Legal Implications of Using Prime Wire
Most governments worldwide prioritize the utilization of their resources for more critical matters rather than punishing individuals who access free music, TV shows, or movies online.
However, certain countries treat this issue with gravity and impose penalties for such activities. Take Germany, for instance, where individuals can face fines amounting to thousands of Euros or even imprisonment for up to five years. On the other hand, Switzerland, Spain, and Poland do not consider piracy a criminal offense.
When using unofficial streaming services, it is important to use caution because they might not always adhere to copyright regulations. Even though I am not an attorney, I can provide some general advice. Without proper authorization, streaming content protected by copyright could result in legal problems, including copyright infringement.
How to Use PrimeWire Safely?
It is important to be aware of potential risks associated with using PrimeWire, such as malware, legal implications, and compromised privacy. Here are some guidelines to ensure a secure streaming experience:
1. Use a VPN (Virtual Private Network): Make sure to install a reliable VPN service that can encrypt your internet connection and hide your IP address. By doing so, you can protect your privacy and stop any attempts to monitor your online activities. Remember to connect to a VPN server prior to accessing Prime Wire.
2. Install an ad-blocker: It might exhibit intrusive advertisements that can lead to websites infected with malware. Protect yourself by installing an ad-blocker on your web browser. This measure helps block these ads and minimizes the risk of malware infections.
3. Enable reliable antivirus software: Make sure to have a reliable antivirus program installed on your device. This software detects and eliminates potential threats that may arise.
4. Exercise caution with downloads: While Prime Wire may offer download links, it's advisable to refrain from downloading content. Doing so puts you at risk of obtaining malware or copyrighted material. Stick to just streaming content instead.
5. Stay informed about legal matters: It's crucial to stay updated on the legalities surrounding streaming copyrighted material. Familiarize yourself with the regulations in your country and avoid accessing copyrighted content without proper authorization.
Final Words
PrimeWire's legal standing can potentially lead to legal complications depending on your location. Even if you manage to avoid legal issues, you still expose yourself to significant digital risks.
Consequently, it is advisable to refrain from utilizing this website. To ensure your online safety on platforms like Prime Wire, it is essential to employ a reputable VPN service and robust antivirus software, both of which should be of the highest quality.
DISCLAIMER: Our utmost concern is ensuring the safety of each and every one of our readers. It is worth noting that paid services are even more efficient and they do not engage in piracy to obtain and distribute shows. We recommend you use legal means for entertainment.
Frequently Asked Questions (FAQs)
Q.1 Why do certain countries block PrimeWire?
It is inaccessible in certain countries due to its distribution of unlicensed content. It has been banned in multiple countries due to copyright violations. When a ban is enforced, the government compels internet service providers to block access to the website, preventing anyone from reaching it. Consequently, mirror versions of the site often emerge, which pose even greater security risks.
Q.2 Is it legal to use PrimeWire?
Using PrimeWire is generally considered illegal in most countries, with a few exceptions. Many streaming services enable unauthorized downloading of TV series and movies, which infringes upon copyright laws.
Q.3 Can PrimeWire infect your device with viruses?
When using free online streaming platforms like PrimeWire, certain risks are involved, and malware is among them. If you accidentally click on misleading popup ads while using it, you may end up downloading viruses, adware, or other malicious software onto your device.
Is PrimeWire free?
What are the best legal PrimeWire alternatives?
Read more: